24/7 Squash @ Tonsley is the first permanent, all glass squash court with 24/7 public access in the world, and it is located right here in Adelaide within the Tonsley Innovation District.
Why the Tonsley Innovation District?
The Tonsley Innovation District is an economic development project where sustainability, innovation, and technology are key. Situated on the former Mitsubishi site, Tonsley is also home to Flinders University and TAFE SA, as well as other industry, business and retail organisations. The district is located opposite Squash SAs Licenced Club – The Southern Bar and Bistro, making it the ideal place to introduce new technology and gain greater exposure.
What to expect from 24/7 Squash @ Tonsley?
Squash SA believe accessibility, innovation, and new programs can help organised sports continue to meet the expectations of today's population.
24/7 Squash @ Tonsley will:
provide the tenants at Tonsley with more active options
showcase the sport to the public with modern facilities
provide an all glass 'pro' experience for players
introduce an online booking and registration management system
allow people to play anytime of the day or night with secure code entry
allow people to stream music over the court's sound system
How to find us?
The court is located at Tenancy D23, 6 MAB Eastern Promenade at Tonsley.
Easiest access is via Gate 3 if coming from the South Rd entrance, or Gate 6 if coming from the Alawoona Ave entrance.
Please note: The Alawoona Avenue entrance is currently closed for roadworks.
Who can use the court?
The court is available for anyone to use - day or night! All you need to do is register your details on the online booking system and make a booking. Click on the 24/7 Squash @ Tonsley logo (top right hand corner of the website) to book. There is no obligation once registered, you can use the court as much or as little as you like. Players do not need to be part of a club, or competition. For those who have never played, there are basic rules posted on the court.
For more information on how to book or play, click here.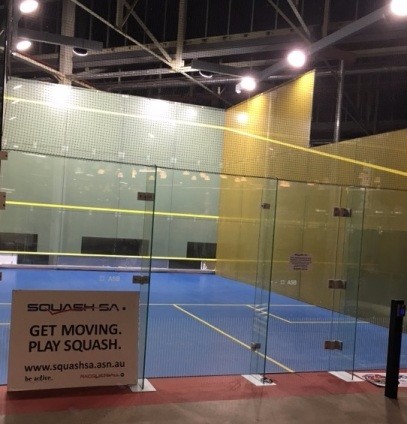 Thanks to the glass court sponsors:
Adrian Brien Autmotive
Anvers Wines
Ramelec
Salming
squash.com.au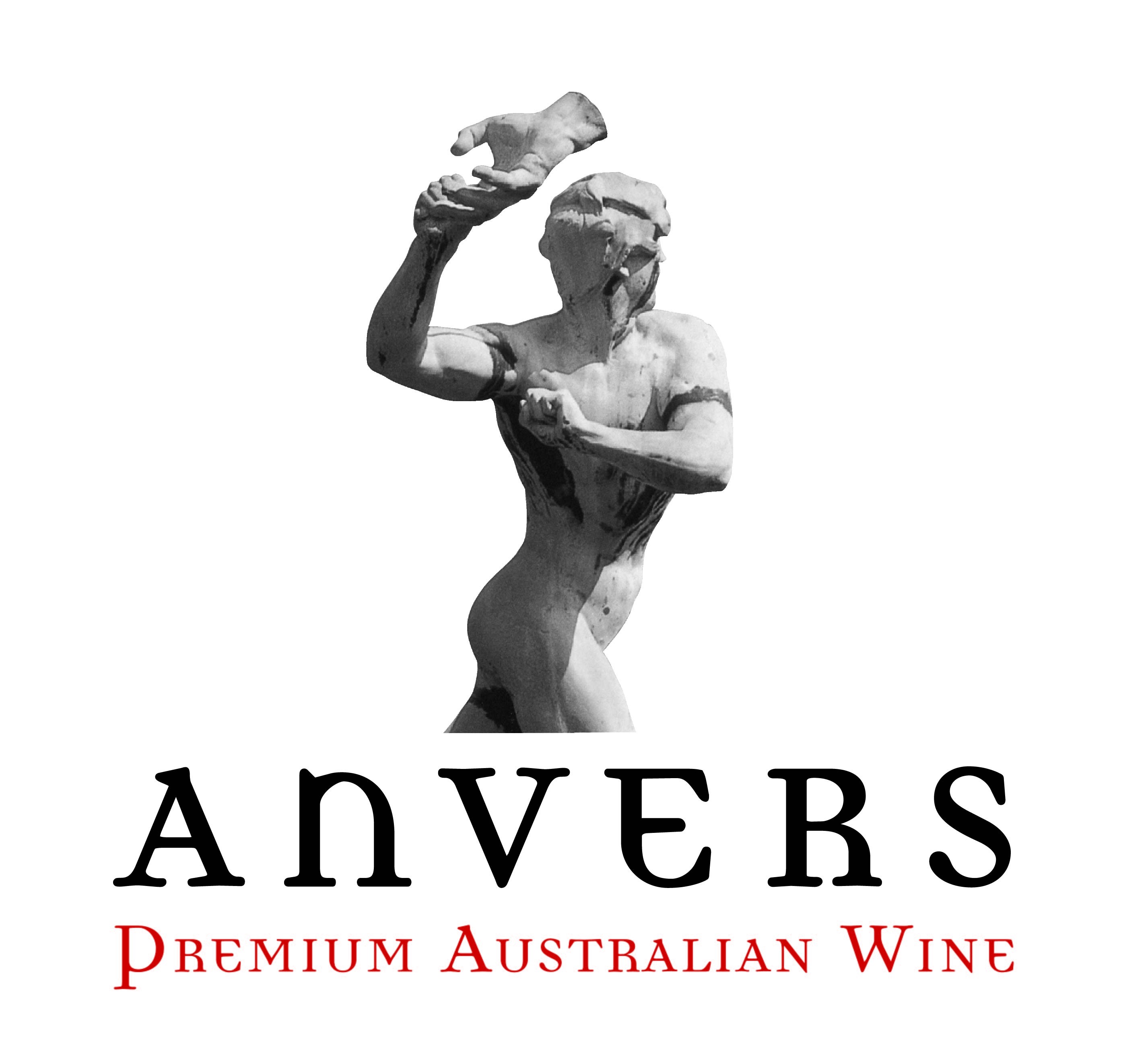 Interested in adding your business to the list? Check out the 24/7 Sponsorship Proposal