Refereeing during COVID
Squash SA with Martin Pullan from the SA Referee's Association have created some Refereeing Videos to help remind players that squash is meant to be a non-contact sport, which is increasingly important to remember as we re-open our sports after the COVID-19 shutdowns.
Video 2 - Unnecessary Physical Contact
Player Referee Sessions
T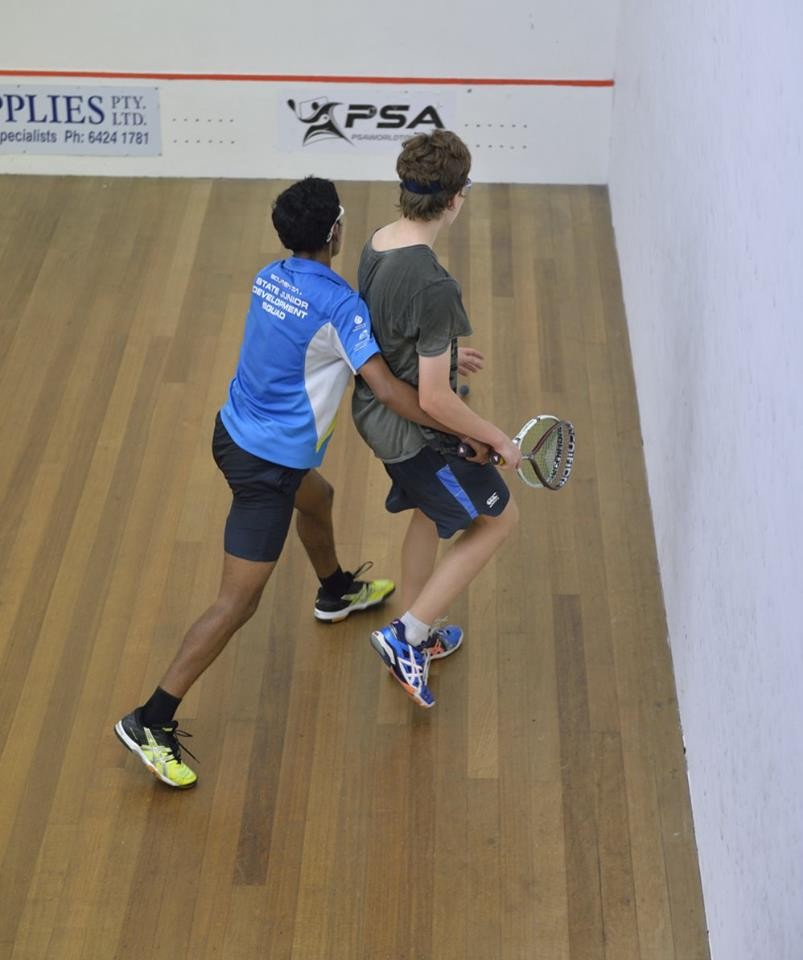 he Player Referee Sessions will be based around open discussion with the presenters showing footage of various let situations that occur in pennant matches and discussing the reasoning of the calls. They will also discuss other squash/racquetball rules, including injury and conduct. Players are encouraged to ask questions. It is anticipated these sessions will provide players with a better understanding of the rules, and assist them to make better decisions when refereeing pennant matches.
If you play in a Squash SA run pennant competition, the Player Referee Session will be FREE.
Players should remember that the referee is making calls based on their judgement and knowledge of the rules. Whilst it may be difficult at times, most referees are doing their best to be fair, so please accept their decision and play on.
Player Referee Accreditation - Expiry Dates
Please phone Squash SA on 8276 4054 or email to squash@squashsa.asn.au to book your place for the session nearest you.